Mobile and stationary corona testing & vaccination support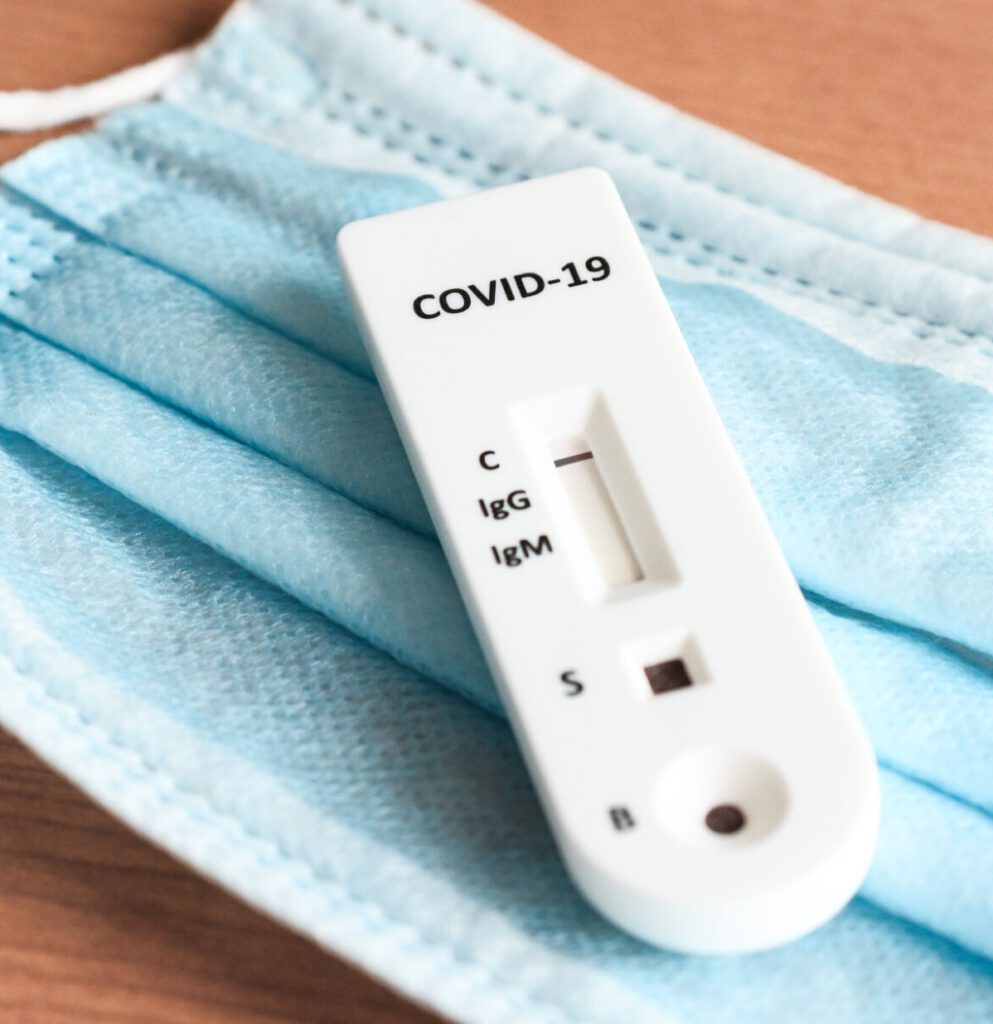 Covid testing support
PI Heath Solutions partners with established laboratories to provide optimal testing solutions for the public sector and businesses, helping to reduce the risk of pandemic-related outages – whether testing solutions for businesses, event service providers, film productions, in-line testing in schools, or individual testing requests. Our medically trained staff performs stationary as well as mobile testing reliably and at short notice. The samples are taken by throat or nasal swab. The evaluation of the antigen rapid tests takes place within 15 minutes on site. PCR samples are then sent by express service to one of our partner laboratories for evaluation.
Mobile & stationary testing throughout Germany
Medically trained personnel
Performance of rapid antigen tests and PCR tests
Antigen rapid test result after 15 minutes (incl. test certificate)
PCR test laboratory analysis, result after max. 48h
Consultation of the tested persons
Flexible working hours
If required, we also offer online and face-to-face training for the smear performance of self-tests.
Individual solutions for support of COVID vaccinations
PI Health Solutions provides qualified professionals for COVID-19 immunization.
As a contemporary healthcare provider, we recruit medical professionals, nurses, physician assistants, paramedics, medical students and residents for your vaccination campaign – adapted to your needs and at attractive conditions.
Please feel free to send us your request and together we will find an individual solution.