Research & Development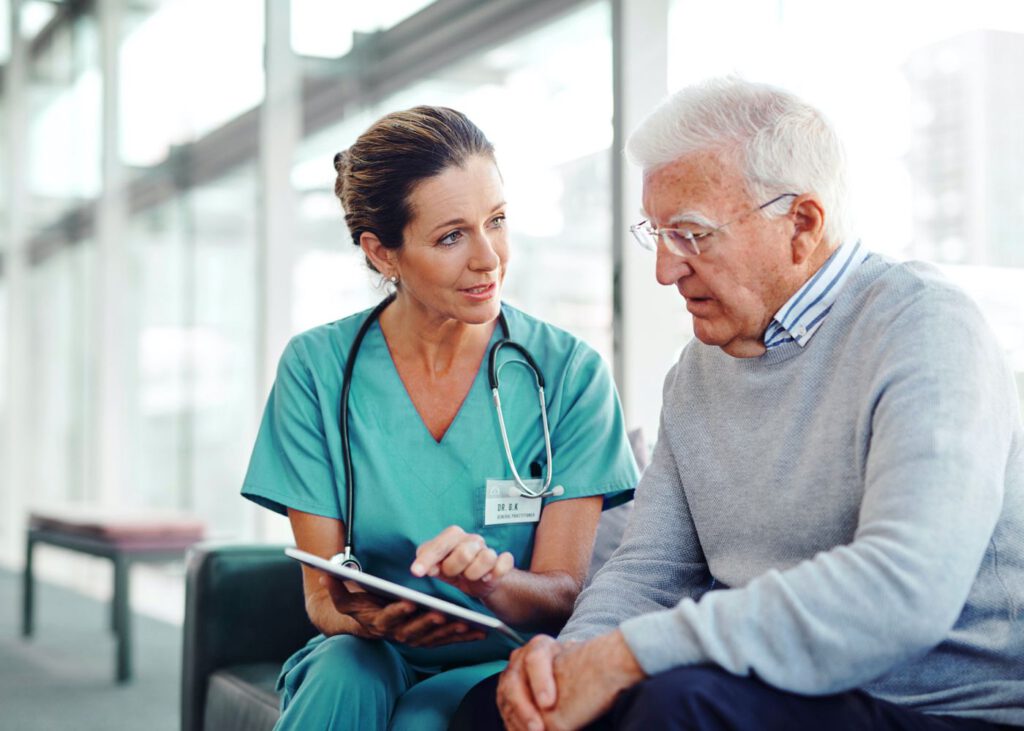 Biocog
The BioCog App allows the pre-operative prediction of post-operative cognitive impairment in elderly patients – one of the most frequent, debilitating and costly side-effects of surgical interventions in elderly patients being also associated with a 5-10fold increase of mortality. The BioCog App was developed by PI Health Solutions GmbH in cooperation with its sister company in the PI Solutions Group, the Pharmaimage Biomarker Solutions GmbH, and in the framework of the European BioCog project. The BioCog App, which heavily relies on artifical intelligence (AI) for pattern recognition integrates information from different sources: medical history, a brief neuropsych test, laboratory assessments, and neuoimaging data. In 2019, the BioCog App was successfully presented in the European Institute of Innovation and Technology's Health Wildcard competition. The BioCog App allows the prediction of cognitive impairments after surgical interventions in the elderly which will be of enormous potential benefit for patients, health care providers and health insurance carriers since the app allows early interventions.
---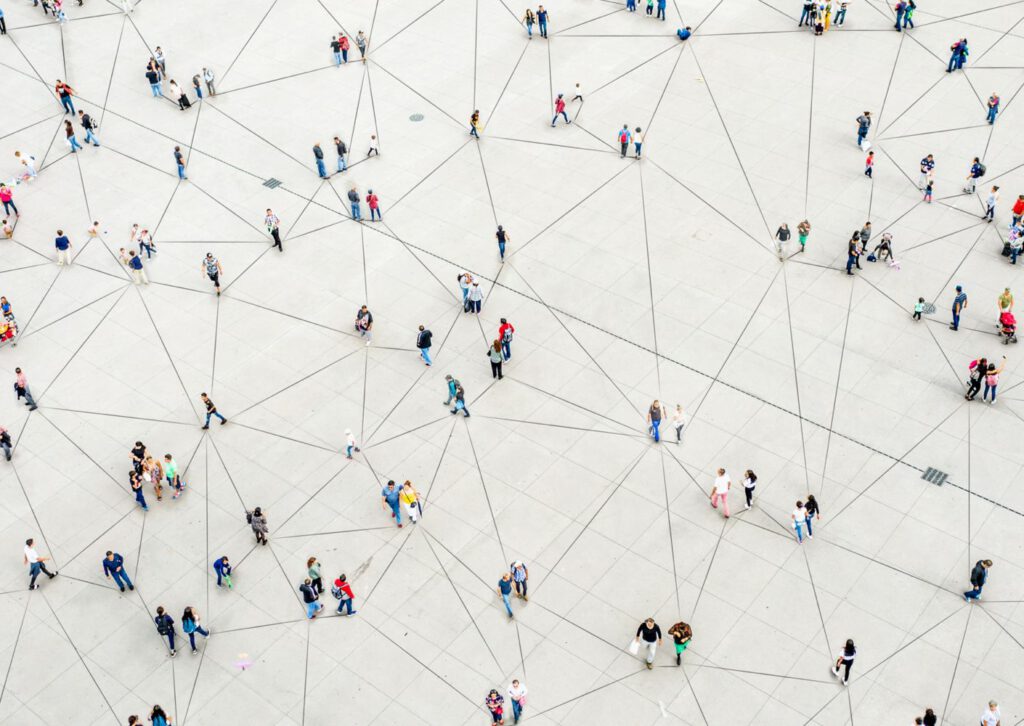 Corona-BUND Study
PI Health Solutions GmbH initiated and drafted the study protocol for this population-representative SARS-CoV-2 study in Germany. This study allows the dynamic monitoring of virus infection and seroprevalence in the entire population over an extended period of time. Study results are provided within a few weeks. This is only achieved by using 1) Social Media because it is necessary to repeatedly recruit and hire a large number of medical professionals on flexible shortterm contracts throughout Germany and 2) by using sophisticated software solutions for nationwide route planning of a swarm of study personel. Our study design also serves as a blueprint for nearterm vaccination studies in cooperation with our sister company in the PI Solutions Group GmbH, the Clinical Research Organization Pharmaimage Biomarker Solutions GmbH. The Corona-BUND Study is a public-private partnership (PPP). Members of this PPP consortium are: Charite Berlin (Profs. Winterer/Drosten), Cologne Center for Genomics der Universität zu Köln (Profs Nürnberg/Nothnagel), Ifo Institut für Wirtschaftsforschung der Universität München (Prof. Fuest), PI Health Solution GmbH (CEO Prof. Winterer), Forsa GmbH (CEOs Prof. Güllner/Thierhoff), Atlas Biolabs GmbH (CEO Prof. Nürnberg). Additional associated partners are: Labor Berlin GmbH, Limbach Labore se. Coordinator of the study is Prof. Winterer. The Corona-BUND study is an investigator-initiated study (IIS) financed by the German Ministry of Health (Bundesministerium für Gesundheit).
Vaccination studies with Corona-BUND Study Blueprint: According to WHO guidelines (Guidelines on clinical evaluation of vaccines: regulatory expectations), vaccination studies (phase-2/3) are to be conducted in specific target populations. For SARS-CoV-2 vaccination, these studies must be conducted in a populations-representative cohort covering all groups oft he population including elderly probands and probands with pre-existing illnesses. Our logistics including sophisticated monitoring, established as a blueprint in the Corona-BUND study, allows it to conduct the vaccination study with maximum speed. For instance, a vaccination study with 3-months follow-up investigations in N = 10.000 probands from the general population could be completed within four months.